Ohio University – Baker Center, Room 230, Athens
Thursday, February 16, 2017          12 noon-1 pm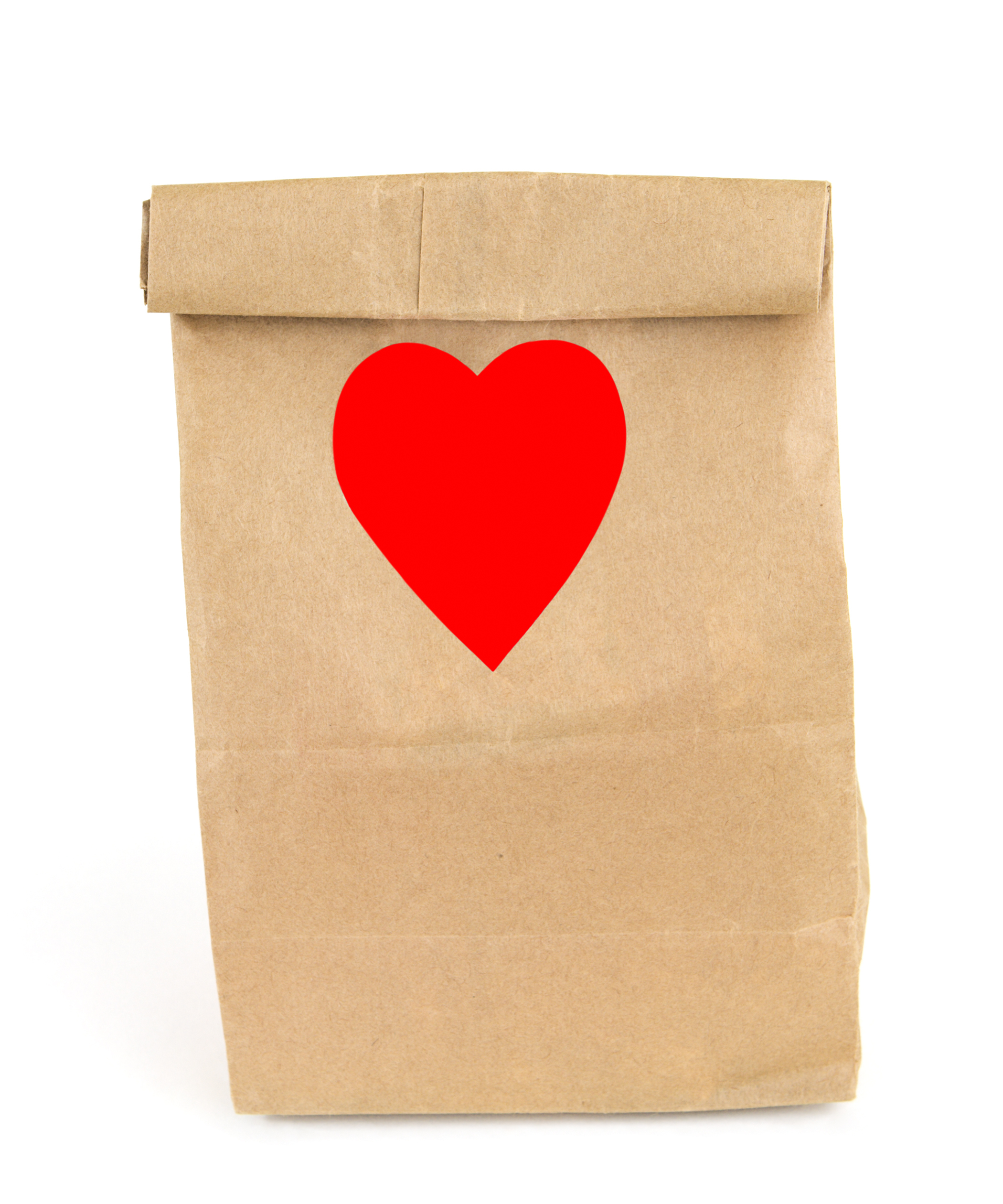 Join Live Healthy Appalachia, WellWorks, and the Ohio University's Women's Center for the Women's Heart Health Power Lunch. You'll get quick and easy ideas for heart-healthy lunches, information on the connection between plant-based diets and reduced cardiovascular risk factors, and a delicious power bowl for lunch!
Required tickets are $10/person. To register, visit https://livehealthyappalachiaorg.presencehost.net/news-events/event-calendar.html/event-form/registration-form/19608/tickets.

Contact Heidi Anderson, MS, MPH, RD, LDN; andersh2@ohio.edu; (740) 593-9458 for more information.